Year 3 2017 - 2018
Mrs Cotterill
Welcome to
Year 3's Class Page

In Year 3, our class teacher is Mrs Cotterill.
Mrs Cotterill is currently on maternity leave, so our teacher is Miss Barnes. Miss Murphy is our teaching assistant. Mrs Anderson and Mrs Burrows also work in Year 3.

We are learning lots of new things and having lots of fun.
At the bottom of the page, you will find blogs and galleries of images. Please keep checking these to see what we have been up to in Year 3.
Things to remember ...
Diaries will be sent home daily and need to be signed and returned to school. Any appointments or messages can be passed on through these diaries and they are checked each morning.
Children should have a bottle of water to keep in the classroom. These bottles should be clearly labelled with your child's name on and should not contain juice.
Monday

Homework is given out and should be returned to school by the following Monday at the latest.

Dinner money and toast money is collected. These should be in a named envelope.

Spelling tests are carried out on Monday mornings and new spellings will be given afterwards.


Wednesday

Home readers are given out. Once home readers have been read, these should be signed and returned the following Wednesday (even if your child hasn't finished their book).




Every Wednesday, children take part in Spanish and Music lessons, which they really enjoy.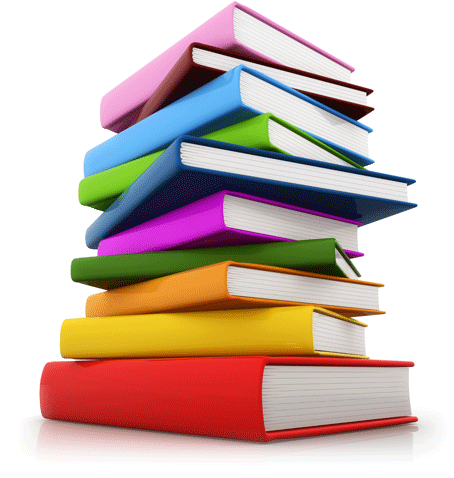 Thursday
Children must have their PE kits in school at all times. It can be taken home at the end of each term to be washed and then brought back at the start of each term. Our PE day is Thursday.

Friday




Children take part in Junior Games during the afternoon. Children are allowed to come to school in their school tracksuits.

The school newsletter is sent home on Fridays. This can also be viewed on our website.

Music lessons

If your child has guitar lessons with Mrs Connolly or music lessons with the School's Music Service,they will be told at the start of the year which day their lesson is on.


Termly
Music, football and Premier Sports payments. You will be informed of how much on the newsletter. Guitar payments can be made half-termly.

Annually
School Levy
-------------------------------------------------------------------------------------------------------------------------------------------
Reward systems
In Year 3, we have a number of reward systems to praise and encourage exemplary behaviour.
Star Of The Day
Each day, a child is chosen to be Year 3's 'Star Of The Day'. This person receives a certificate, sticker and prize from Miss Barnes' prize box. The star also writes their name in a special star on our class whiteboard and leads the children out at home time.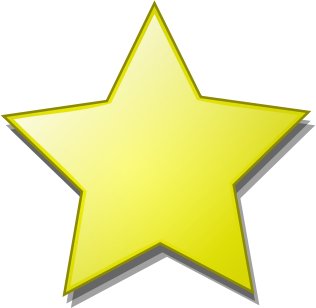 Golden Tickets
As well as handing out Star Of The Day, we have special Golden Tickets. On each table in our classroom is a noise meter. Miss Barnes asks us to set our noise meters to the correct level when working and at the end of each lesson, she chooses the table that has worked the hardest to receive a raffle ticket. Those children who receive a raffle ticket have their names entered into a draw to win a golden ticket. At the end of the day, Miss Barnes chooses a lucky winner from the raffle to receive a golden ticket. The lucky winner can choose one of the following prizes:
Wear slippers for the day (provided)

Sit on a cushion for the day (provided)

Sit at the teacher's desk to work during lessons, or

Lead our line and break time and lunch time.
Files to Download
Year 3: Blog items
There are no blog items to display
Year 3: Galleries items
There are no Galleries items to display