Year 1 Home Learning 2020 - 2021
Mrs Duffy
Hello Happy Home Learners! Today is your......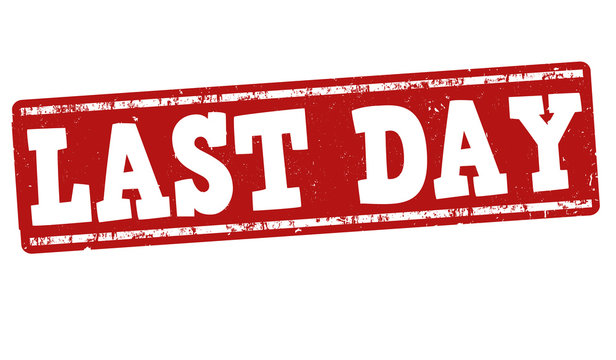 of home learning!
We are sooooo excited to see you next week and think it will be great to have all the Year 1 family back together again after soooo long.
Today's lessons are on the Pupil Dashboard on School Spider. Log in and click 'View all Homework' to see all of the day's lessons. Today's lessons are:
Morning:
Morning Challenge - World Book Day recount

Phonics LIVE!

Literacy - National Oaks Academy

PE
Afternoon:
Just a little reminder before I sign off:
When you return to school on Monday 8th March, please bring your packs with you, thankyou!
Children, you have been amazing during this time of you learning at home and we would like to send a huge big round of applause to you and your families for all the hard work you have put in and for the fantastic work you have produced. We are very very proud of you all!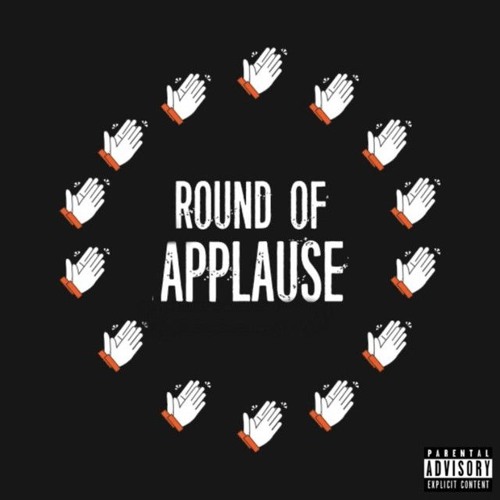 Have a wonderful day and I will see you LIVE, later!
Mrs Taylor x
Year 1 Home Learning: Blog items
There are no blog items to display
Year 1 Home Learning: Galleries items
There are no Galleries items to display