Welcome to Science Week!
Date: 24th Jun 2019 @ 12:43pm
We have a busy week ahead filled with science and technology activities and workshops.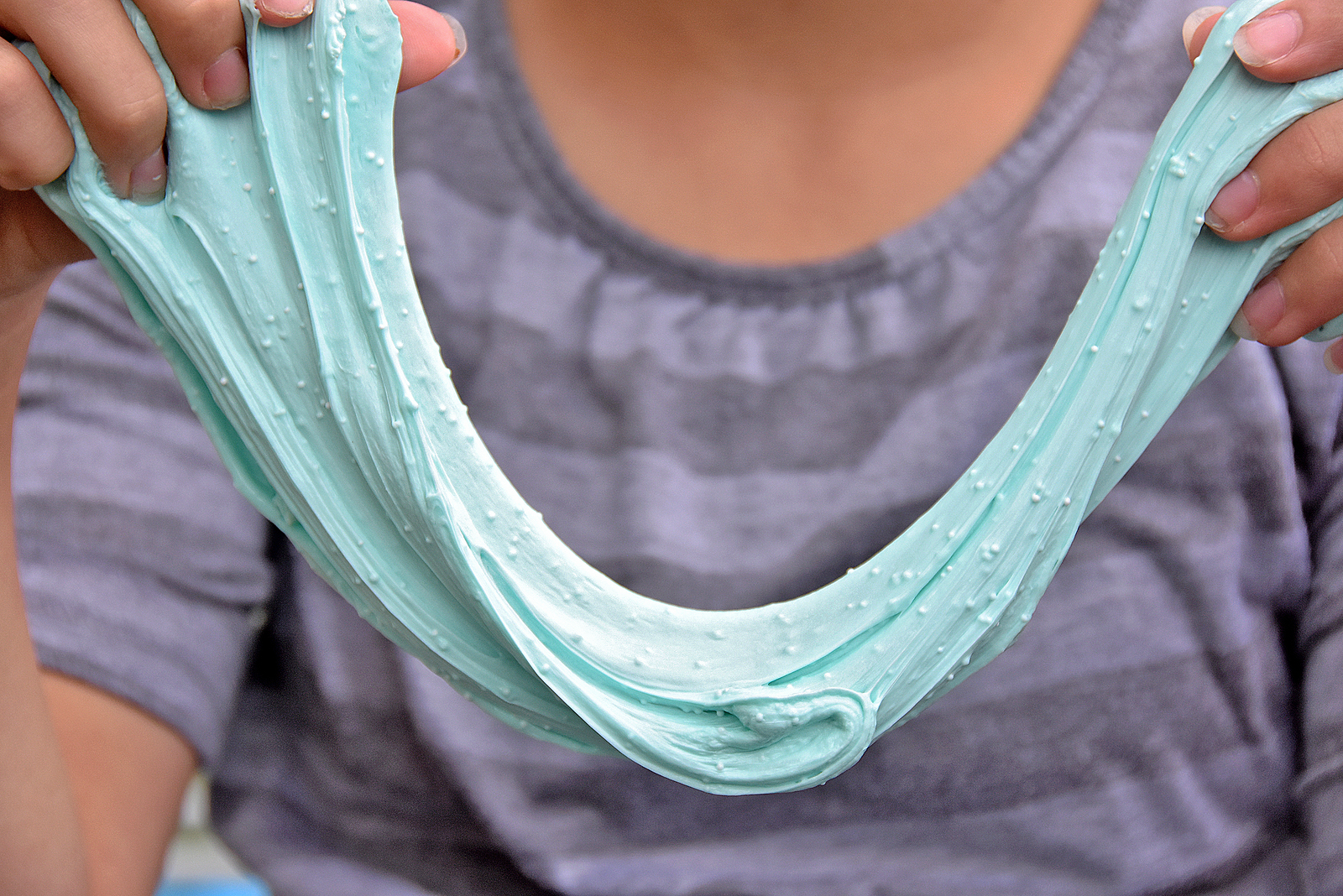 This morning we went into the hall for a science show! Science2U showed us different science experiments, some involved fire and explosions! It was amazing!
After break, we watched some videos to revise various science topics such as forces, types of rocks, fossils, nutrition, the digestive system, electricity, the water cycle, animals, materials and space.
Then at 2.30pm, we were lucky enough for Science2U to visit us in class for a workshop. Here are some photographs from our busy day: