Week ending 12th May
Date: 10th May 2017 @ 4:17pm
Another busy week has flown by in Y1 and we have been busy little bees all week!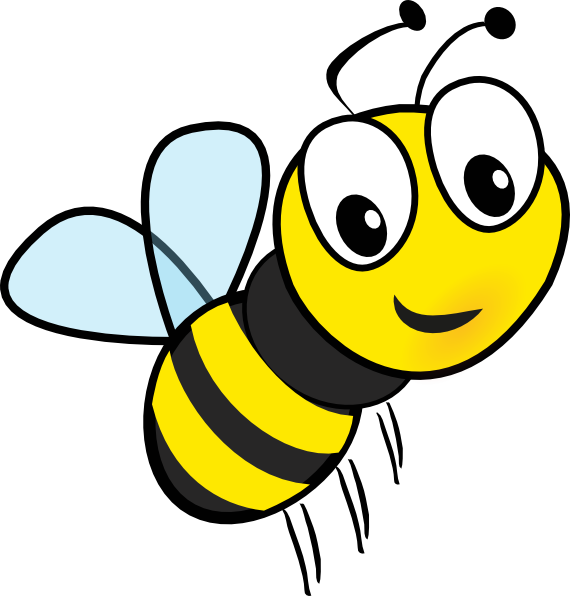 Sports Day
We have been soooo busy practising for sports day! We have been running, balancing and jumping as well as dribbling and shooting at the new nets on the infant yard. The running race is entirely optional so only those of us who want to compete will be running in this event on the day. The rest of us will be Y1 cheerleaders!
Jacob B.P summed up the spirit of sports day when he told us that it's the taking part and having fun that matters - not the winning! Wise words Jacob!
Maths
We have been recognising and naming coins by playing the matching pairs game. Some of us have been on the 'teaching money' program on the class computers and some of us have been making exact amounts using different combinations of coins. Miss always tells us to try and start with the biggest value coin then add the other smaller value coins to help us make the exact amounts.
Land Art
We enjoyed taking our Art lesson outside this week, exploring the idea of Land Art. We used the work of Andy Goldsworthy as our inspiration and enjoyed making collages using natural objects from our school environment. We are going to follow Andy Goldsworthy's idea of seeing how the natural environment affects these sculptures and look forward to visiting them next week to see if they have vanished or not! We will let you know. Have a look at our sculptures in our gallery - we think they are really great!