Water
Date: 1st May 2018 @ 3:57pm
Come and See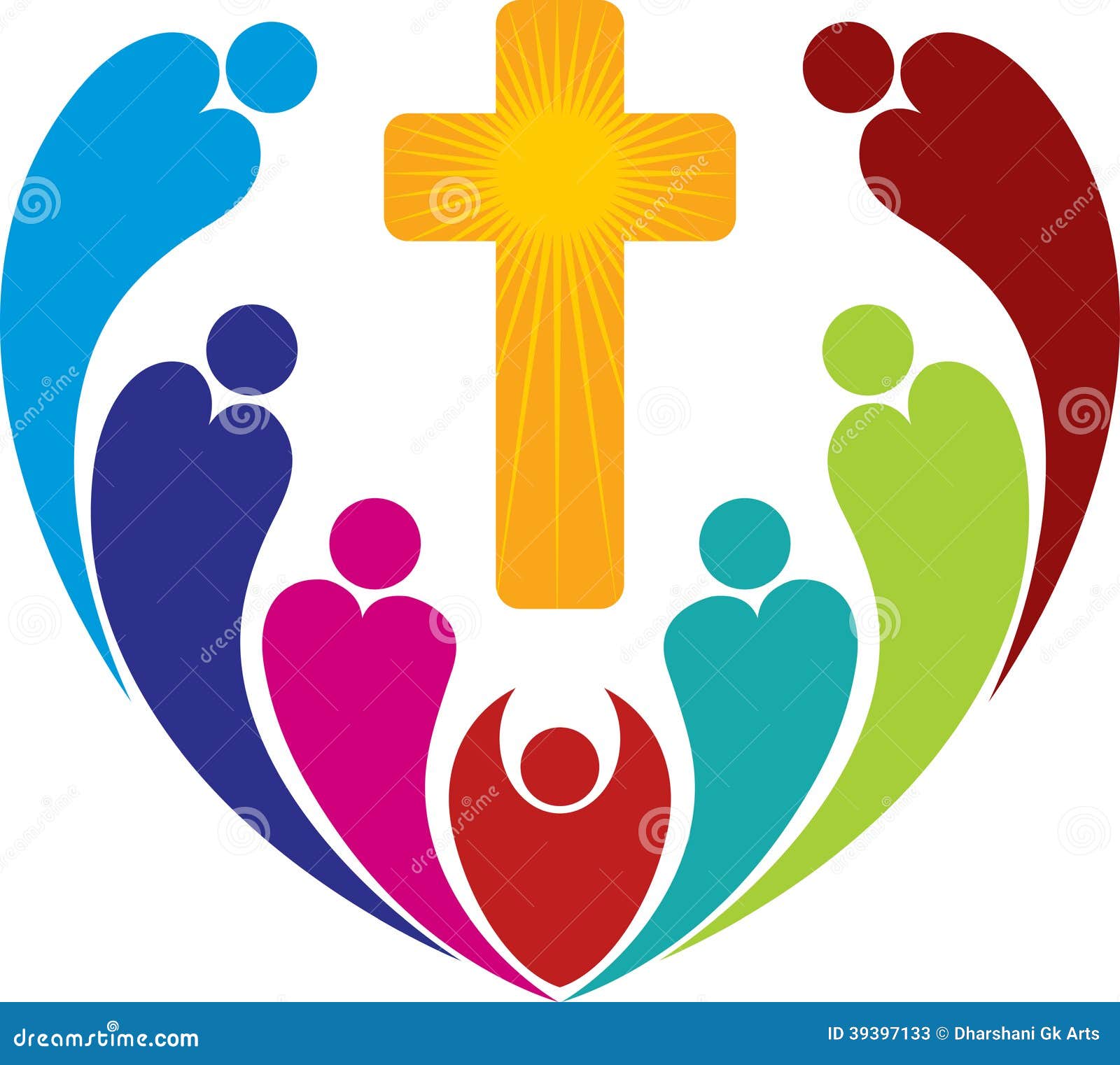 This week in Come and See we have started our new topic 'New life'.
Topic
This week we have started our new topic 'Water, water everywhere'. We have identified rivers in the UK and Italy. Then, we have been learning about the parts of a river. Take a look at the pictures of our rivers.
In literacy, we have been reading 'Water Horse' by Dick King Smith. We have read the first 2 chapters and we have written a diary entry based on one of the characters from the book.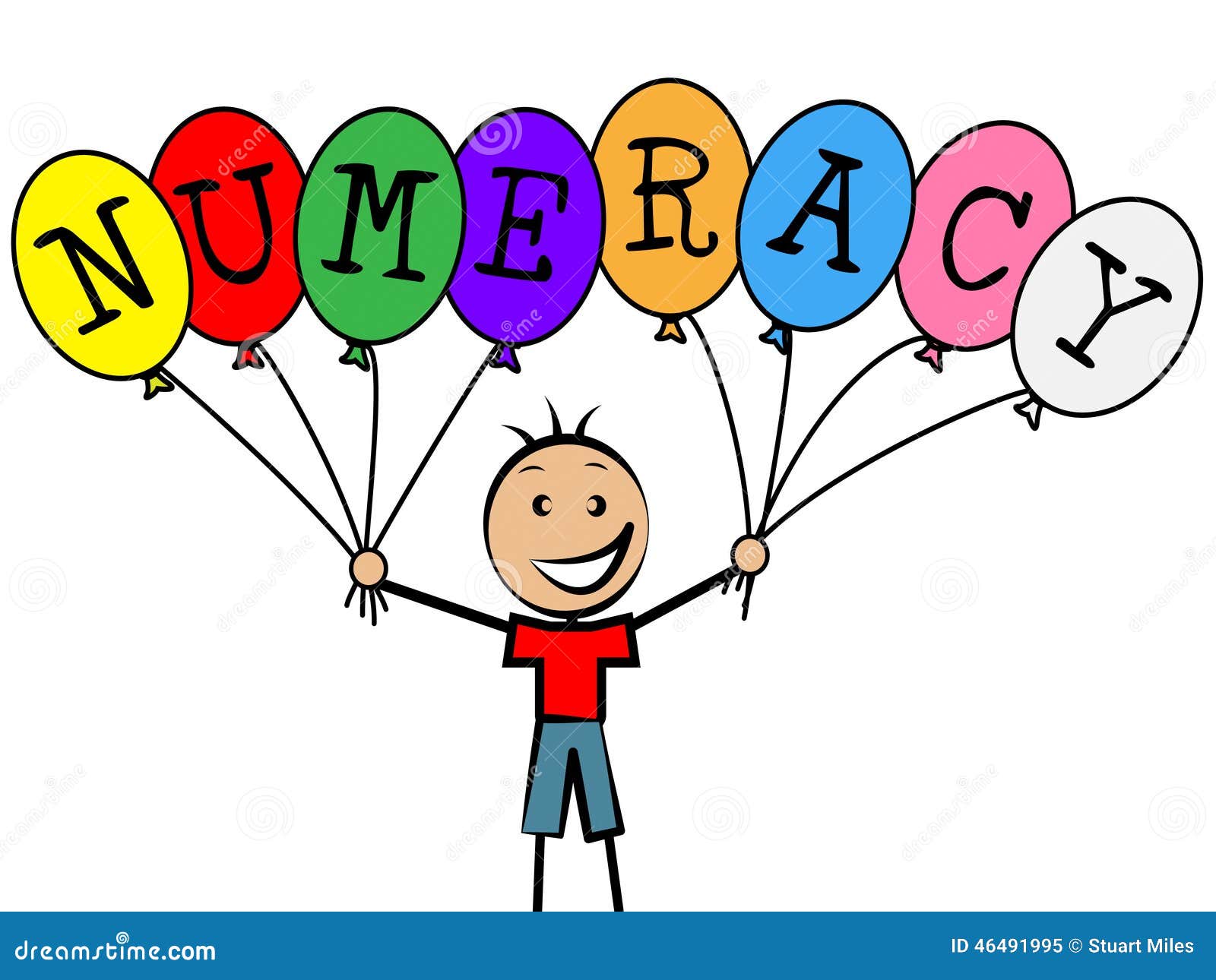 This week in numeracy we have been learning about capacity. We have been converting millilitres to litres and solving word problems.
In Year 4 we have a star of the day.
This is awarded to children that have been consistently well behaved
This weeks superstars are: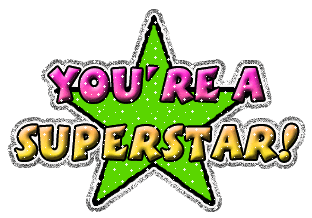 Georgina

Ava S

Chloe

Beau
Well done and keep up the great work Y4!!!!