Home Learning, Week 10 Friday 26th June
Date: 25th Jun 2020 @ 9:38pm
Hello Year 1 and HAPPY FRIDAY TO YOU ALL!
I bet you are all delighted that it is Friday, especially if you've been working hard all week in this blistering heat!
Take some time this weekend to relax, spend time with your families and have some fun! However, for now....
SHOUT OUTS!
This morning I am giving a HUGE shout out to Scarlett and Bobby who have both sent some fantastic work over to school. Bobby has sent his fact file on seaside holidays in the past as well as his postcard and Scarlett has written a postcard as well, as if she is on holiday, many years ago. Have a look at them below, they are fantastic!
Over the weekend, have a good look at Purple Mash to make sure that you have completed as many activities as you possibly can . Also, remember that you should be reading EVERYDAY! This really is so so important! Writing is something that you can also be working on. Maybe you could set up a little diary that you write in after each weekend. Let me remind you of what you should be including in your writing:
capital letters

full stops

finger spaces

letter formatio

neat presentation

conjunctions

adjectives
and now you even know about VERBS! How fantastic is that!
I will sign off now Year 1 and wish you all a wonderful weekend.
Take care, keep smiling and remember how we all miss you at St Mary's.
Mrs Taylor x
.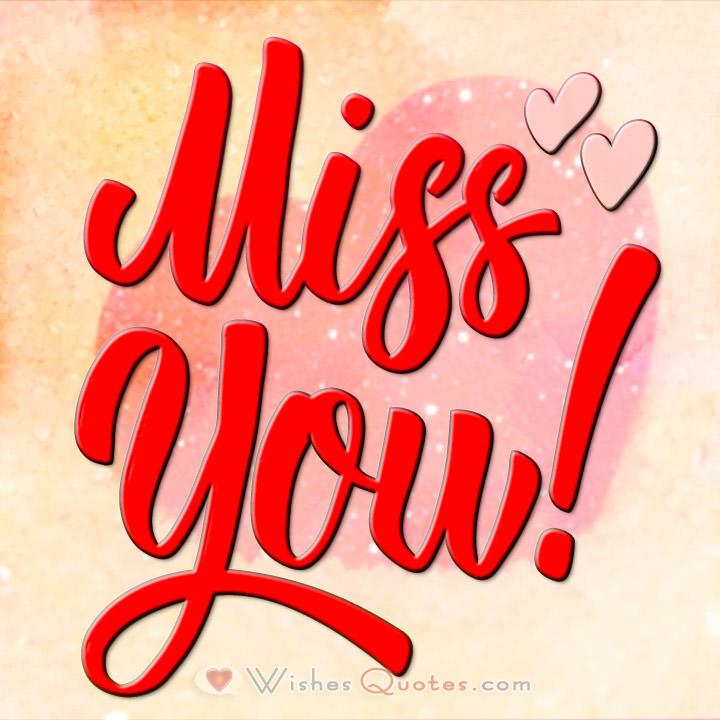 Files to Download