End of Autumn Term 1a
Date: 22nd Oct 2020 @ 8:59pm
Happy Half Term
Well, can you believe that the first half term of the new (very different) academic year has come to an end? What a strange time it has been since September, adjusting to all the new routines etc. Saying that, it is important to point out that the children of year 1 (along with children from all other classes in our wonderful school) have been absolutely amazing this half term. They have coped remarkably well with the transition from both Reception to year 1 as well as the transition from home to school and we applaud each and every one of them.
This half term has been a busy one and we have enjoyed speaking with you all during parents evening, telling you how well the children have settled and about the progress they have made this half term. The general message to all is that the children are working well and need to build on this when they return after half term. Reading, reading, reading is to be on their daily agenda in order for them to keep moving through the book bands and being the best they can be.
Yesterday, was a spooktacular day and it was wonderful to see all of the children dressed up in spooky outfits. The children had such fun planning and writing their own magic potion - to turn Mrs Hymers into a slimy, wriggly worm!
Mrs Hymers wasn't too happy when she found out and said she was going to think of her own potion to change the year 1 children into prickly hedgehogs!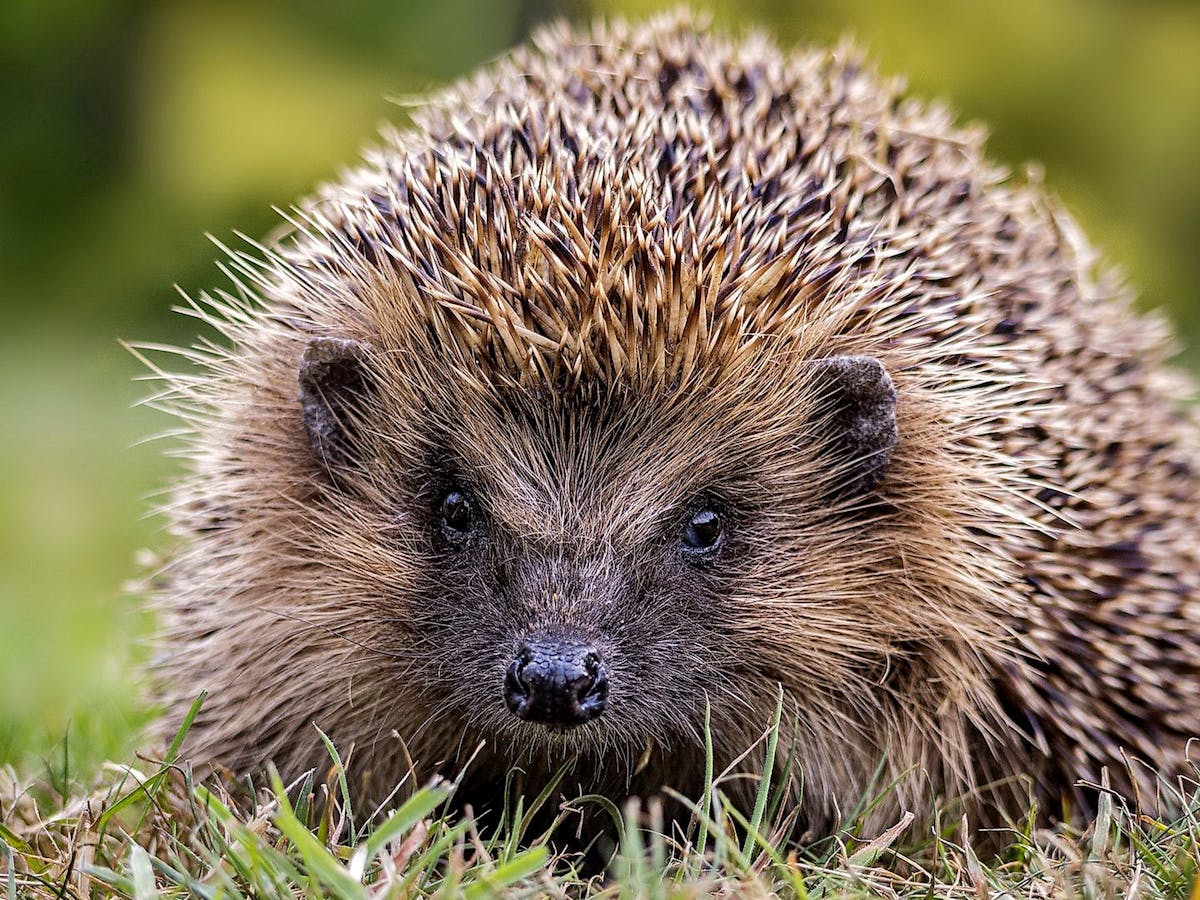 Anyway, it is time to sign off now and wish you all a happy half term filled with good health. We look forward to welcoming the children back in a week's time and feel sure they will continue to be the shining stars that they are in our wonderful year 1 family.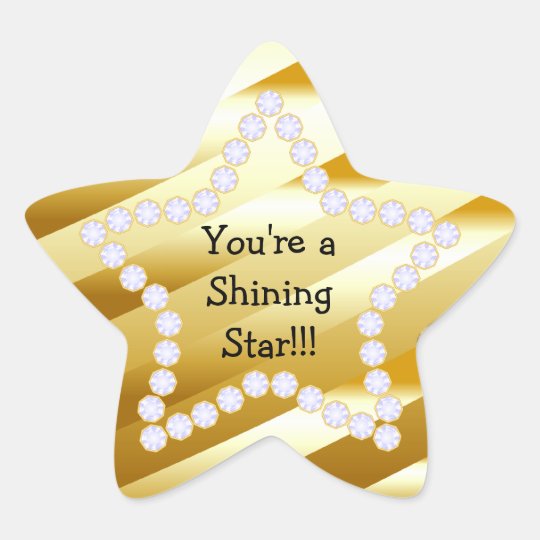 Take good care and stay safe,
Mrs Taylor x